Kayden Meli was playing catch with his father when a stray parakeet took a liking to him.The bird then followed him, flew up to him, and perched on his hand — a scene that felt straight out of a Disney film!The friendly bird, now named Blue, had taken quite a liking to Kayden, who turns out to be an "animal whisperer."Young Kayden Meli from Florida had his own Disney moment when a stray parakeet decided to pick him as its human.
Kayden was playing catch with his father, Chris, outside their Clearwater home when the tiny blue bird landed at his feet.The boy backed away to allow the bird some space, but the parakeet seemed to take a liking to him.The moment seemed like a scene in a Disney movie: the bird followed him as he walked a few steps, and then it flew up and perched on his hand!
Chris told The Dodo, "Kayden was smiling ear to ear as this was the first time he'd touched a bird. Immediately, he asked if we could keep it."
So the father and son named the parakeet Blue and brought him with them into their home.
They then tried to search for Blue's possible owners by posting on lost bird pages. No one seemed to recognize him, however.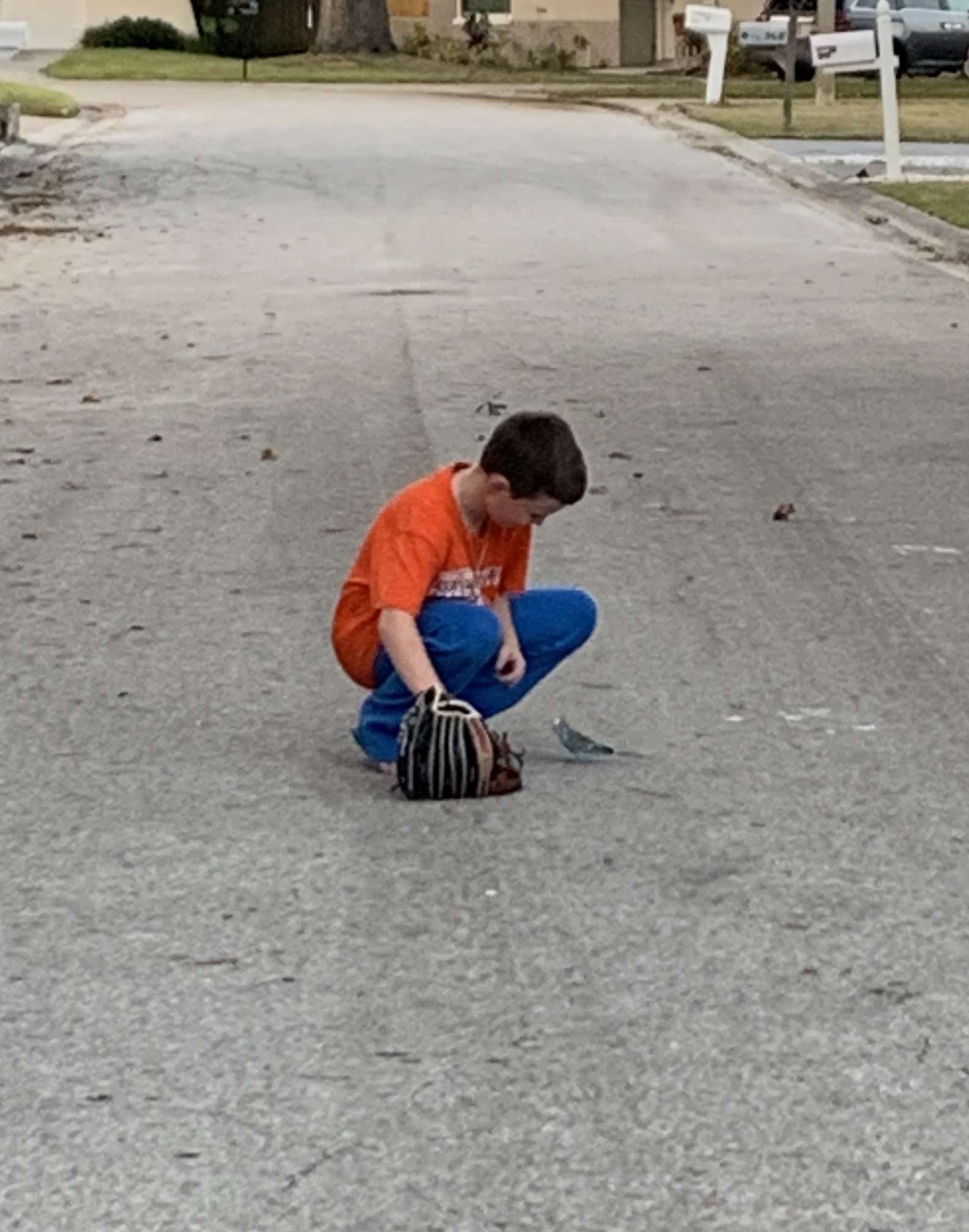 Chris shared, "I've gathered they get lost often but do not survive very long in the wild. If I had to guess, he was farm-raised because his wings are not clipped, nor was he tagged like pet stores usually do."
Blue has since felt more at home with his new family. Chris made sure to allow the bird a lot of freedom to fly around by leaving his birdcage door open. He added that Blue also chirps back whenever they whistle at him.
Chris shared that Blue is friendly enough to perch on anyone's hand, but he is most fond of Kayden.
"Only with Kayden will he [land on] his shoulder and hang out there," Chris said.
It turns out that Kayden gives off a calming vibe to animals!
"Over the years, my mother-in-law and wife have called him the animal whisperer," Kayden's dad shared.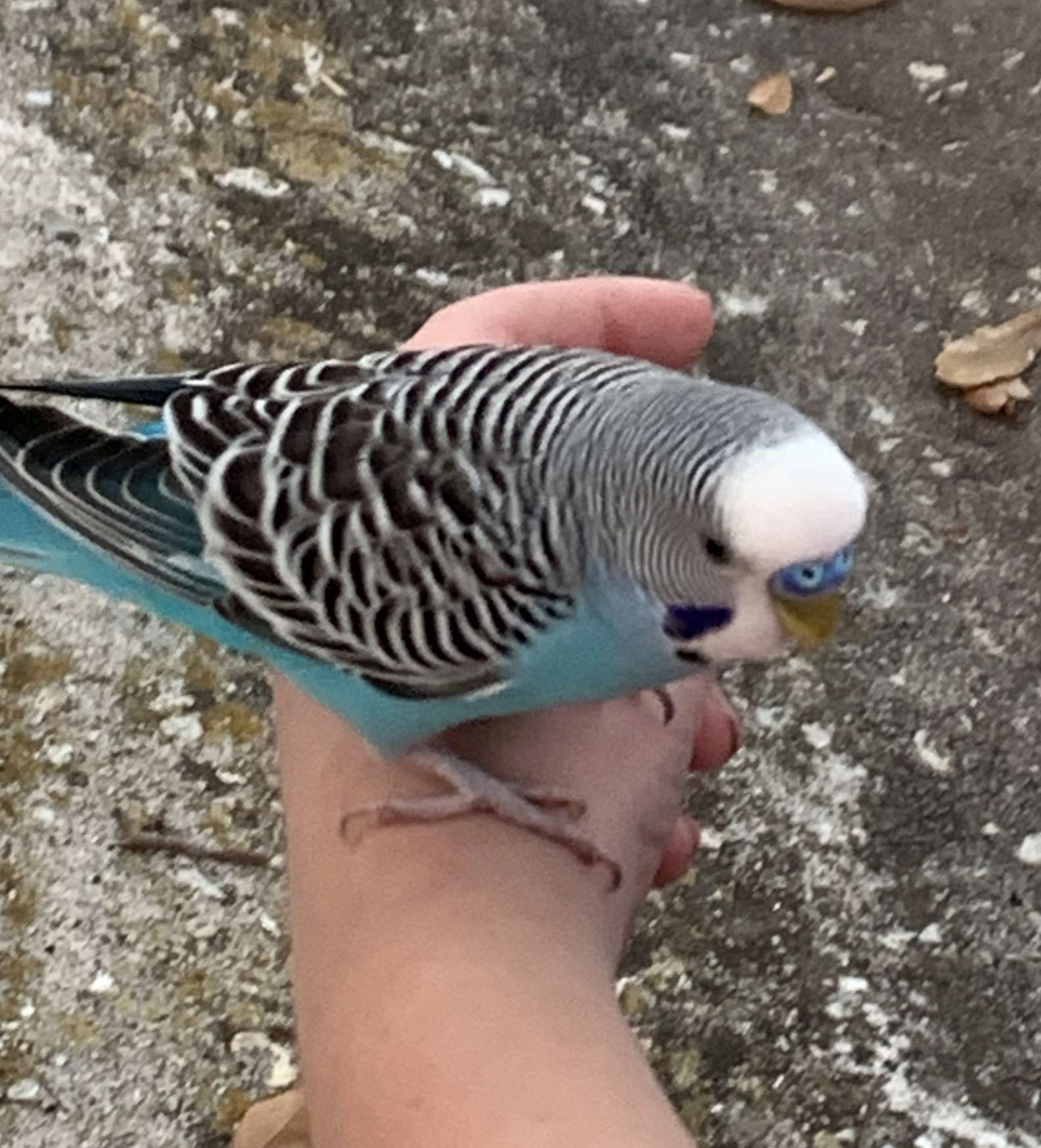 Chris is still on the look-out for Blue's owners. In the meantime, everyone is happy with their current arrangement.
He's even thinking of adding another bird to the family so that Blue can have a companion!
Kayden seemed to have a natural affinity to care for birds. Perhaps Snow White calling out to birds is not so far-fetched after all!