Salem the cat grew with his mom Hailee and supported her during tough times.He quickly became Hailee's emotional support cat all through college.So when Hailee was graduating, she decided to bring Salem and have him graduate with her!Salem was still a 7-week-old kitten when he was rescued. His two legs were broken, but after a few vet visits, he healed and grew into the sassy cat his new family loves.
His mom, Hailee Weader, told The Dodo, "If you don't wake up at 8 a.m. on the dot to feed him, he'll sit on top of you and swat your face or pull your hair until you wake up."Salem also has an attitude. He loves meowing around the house, following his family members, and then throwing a messy fit when he's ignored!
In spite of this, Salem is a very empathetic cat. He just seems to sense how everyone's feelings. This proved to be a significant help for his mom.
"If it's been a bad day or I'm having a panic attack, he'll come sit on me or nuzzle beside me and start kneading my legs and purring," Hailee shared. "He's definitely been a comfort through everything this past year."
Salem quickly became Hailee's source of emotional support, especially through her last year in college.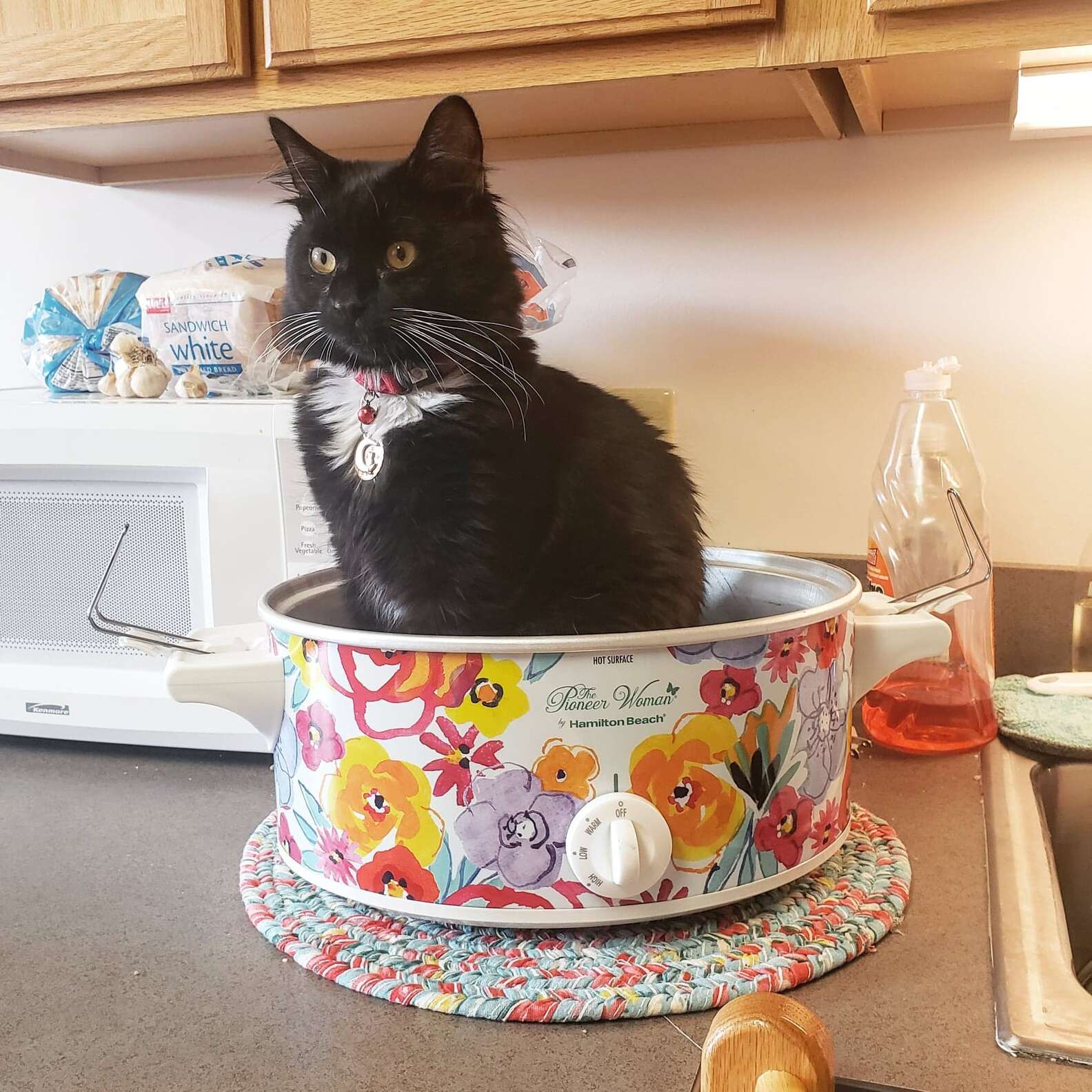 Hailee shared how Salem even became somewhat of a celebrity in the campus grounds, where they often walked. Salem would be lounging in his cat stroller, and passersby would stop them to pet him.
So when Hailee was graduating, she knew that Salem had to be there with her!
Salem surely deserved to graduate too — with a degree in emotional support!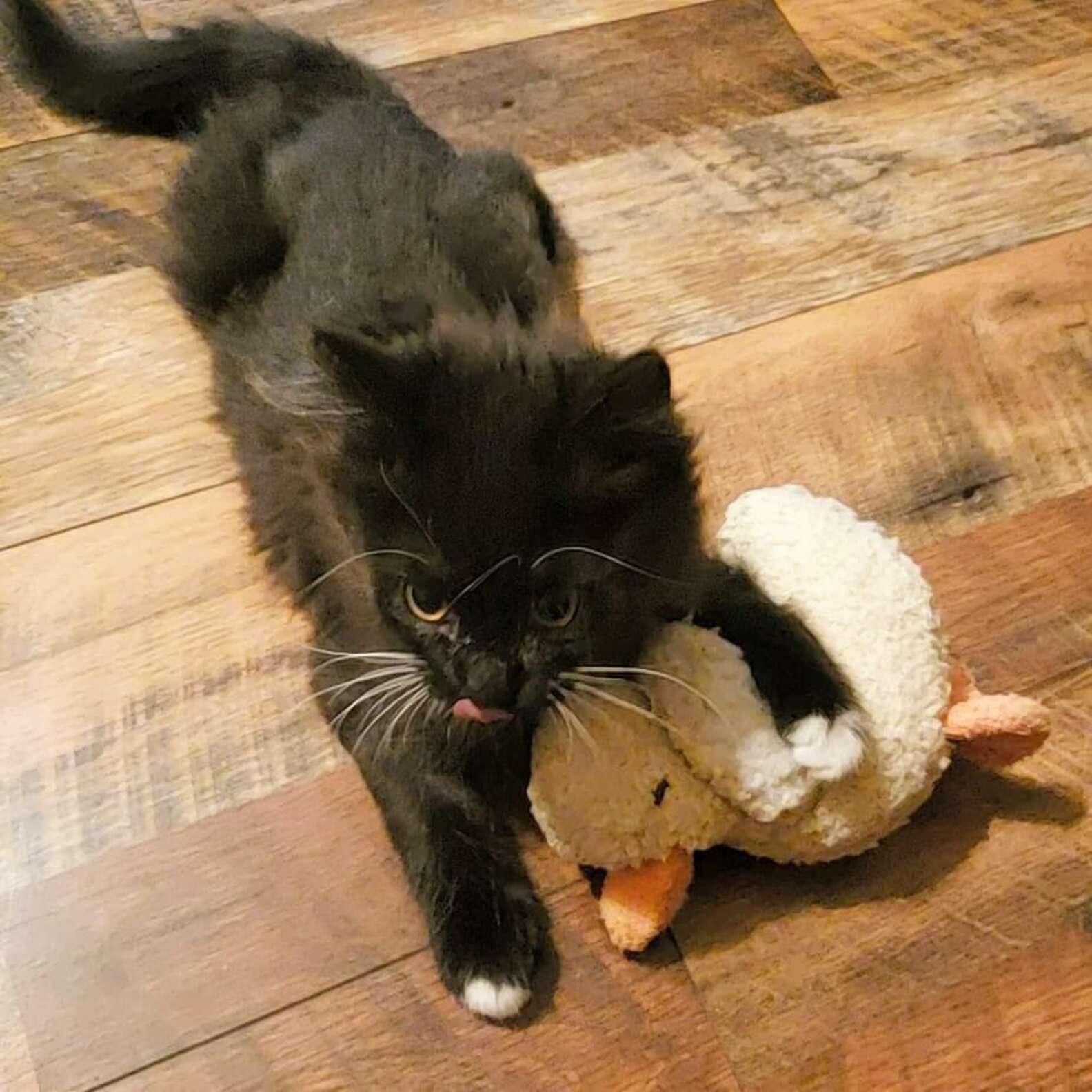 So Hailee got Salem his special cap and gown to take part in the important life event.
As a health precaution, the graduation was set up as a drive-by ceremony. As the proud duo rode together, Salem quickly became the star of the show!
Hailee said, "Everyone was gushing and adored his outfit all around. It all worked out, and we were able to enjoy our ceremony and celebrate."
Just like Hailee helped Salem grow into a healthy cat, Salem also helped his mom grow. What a wonderful way to celebrate their special bond!
Congratulations on your degrees, Hailee and Salem!
Check out Salem's Instagram page for more fun stories.