Igor the Bulldog is the beloved pooch of his family in Lillestrøm, Norway. His family had recently planned a vacation to Thailand, which had them worried as Igor had never spent a night away from his family.However, it was Kai, the Bulldog's human dad, who couldn't bring himself to leave Igor behind in a shabby kennel.
He knew that the kennel's isolated surroundings filled with other agitated dogs would do no good for the sensitive Igor.Kai wanted to make sure that Igor felt safe and secure. So, he went out of his way to build a mini replica of the family's home in the kennel!He spent days bringing together this little dog house, and laced it with every tiny detail from their home.
The best part, it was a total surprise to his family who was also sad about leaving their precious dog behind.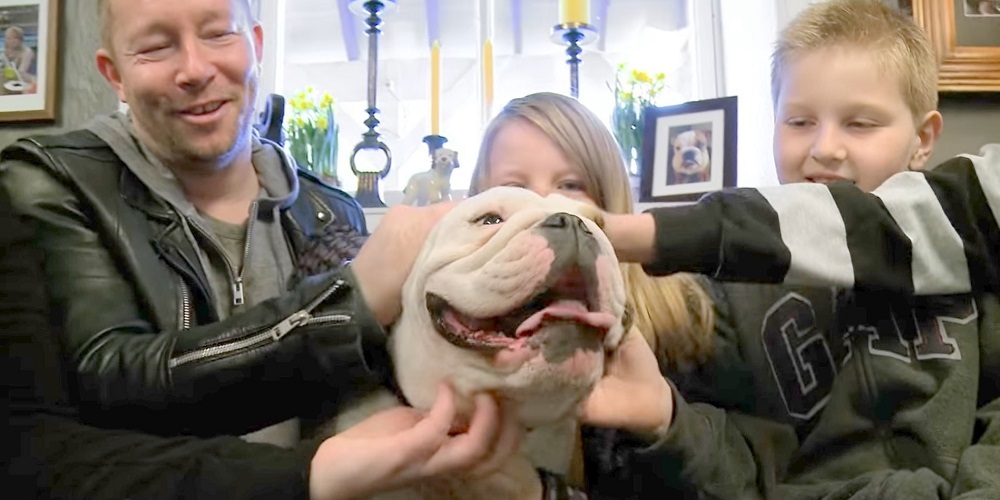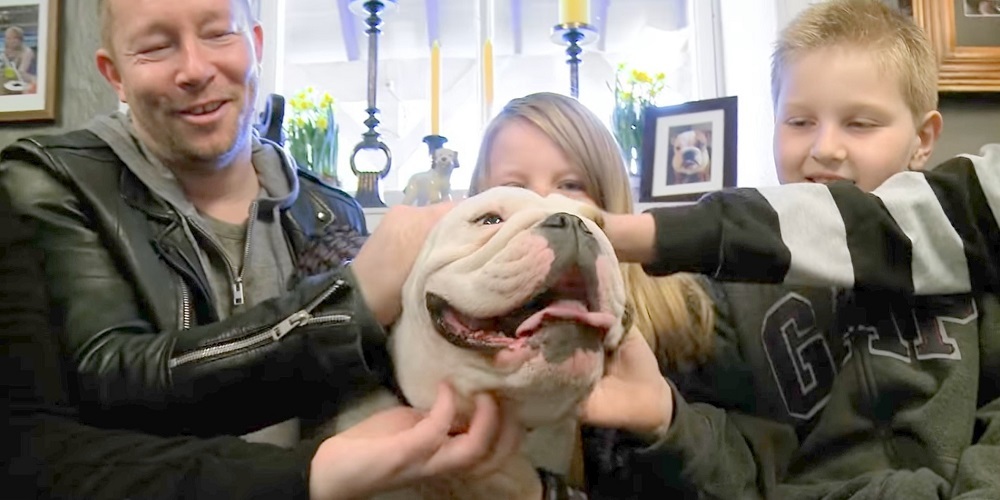 Soon, it was leaving day. Igor and his entire family were in low spirits as they left for the doggy motel. Imagine their surprise, when they saw a home-like kennel living room in place of the usual cage!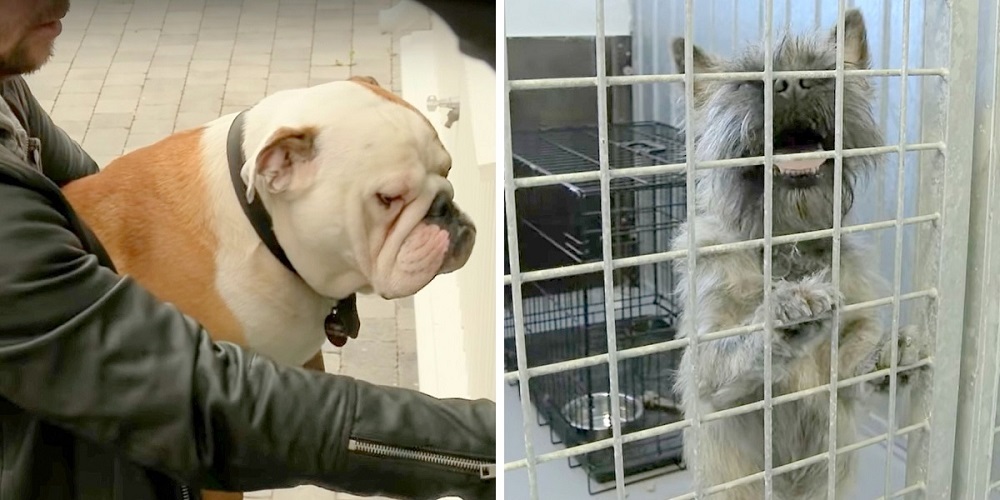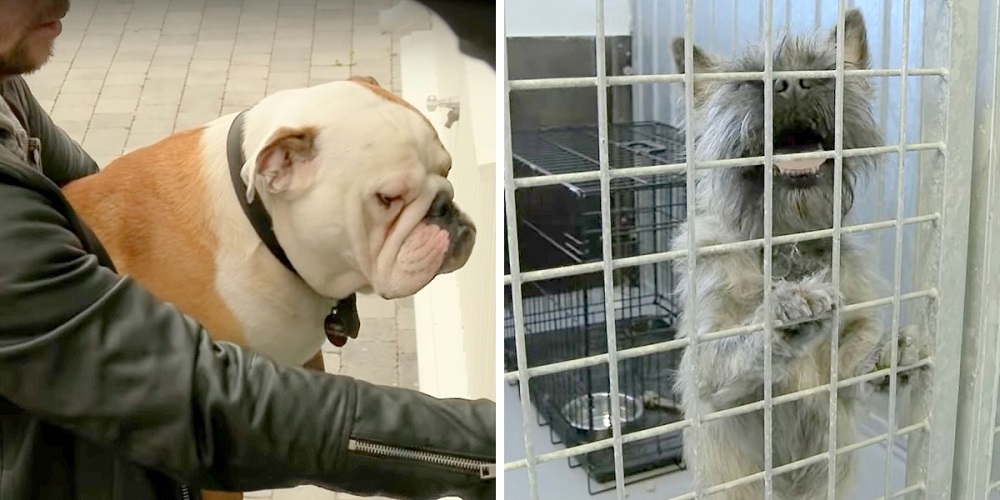 This video beautifully captures the sincere emotions behind Kai's beautiful surprise. He is lost for words, and simply kisses Igor as he says goodbye.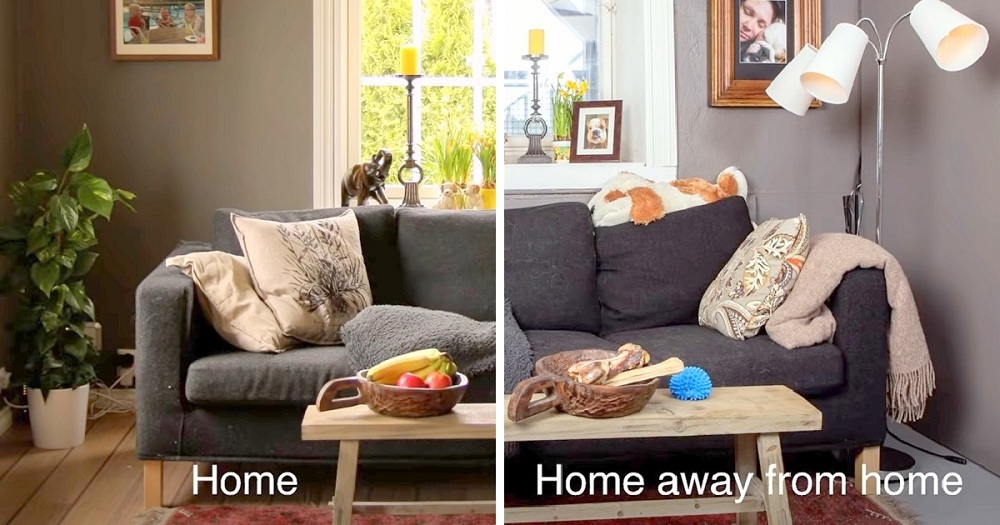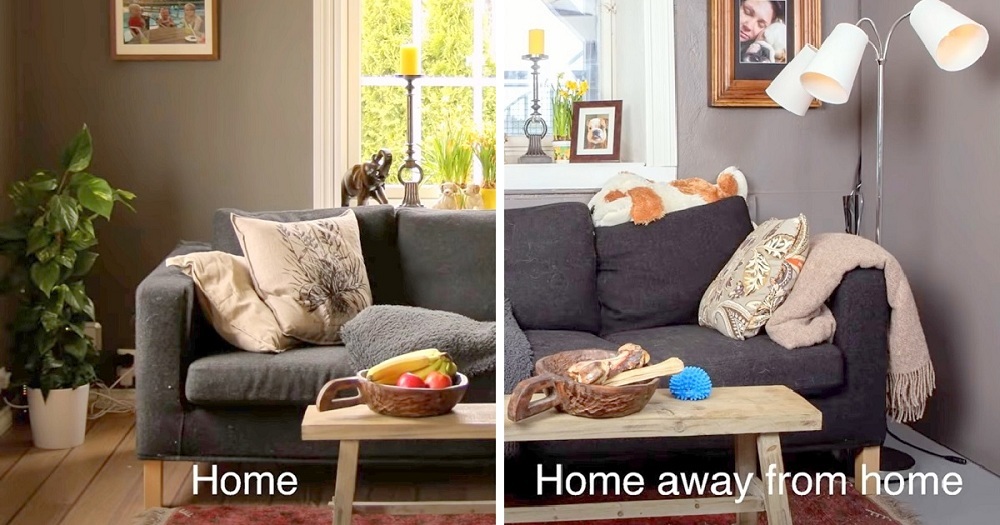 But now, Igor is no longer sad as he can always look at his family's pictures in his homely kennel room whenever he misses them! Igor sure has the best dad in the whole world!