Merayad Ali wasn't planning on getting a cat, but when he helped take care of Zeytin when she was a stray, he fell in love with her.Zeytin also loves her dad so much, so when Merayad had a big date coming up, she helped him prepare for it!The black cat may be possessive, but she still wants her dad to have the best time.They say behind every successful man is a woman. But in Merayad Ali's case, he attributes his put-together appearance to his dedicated cat, Zeytin.
Merayad's brother had found the black cat when she was living as a stray in Germany. Merayad did not plan on getting a cat, but he fell in love with her after he helped to take care of her.Merayad told The Dodo, "Zeytin has definitely captured my heart. We are very close. I would do anything for her."And of course, Zeytin loves her dad just as much.
So when Merayad was getting ready for a big date one evening, Zeytin tried her best to help her dad look his best.
Merayad shared, "She is the best stylist ever."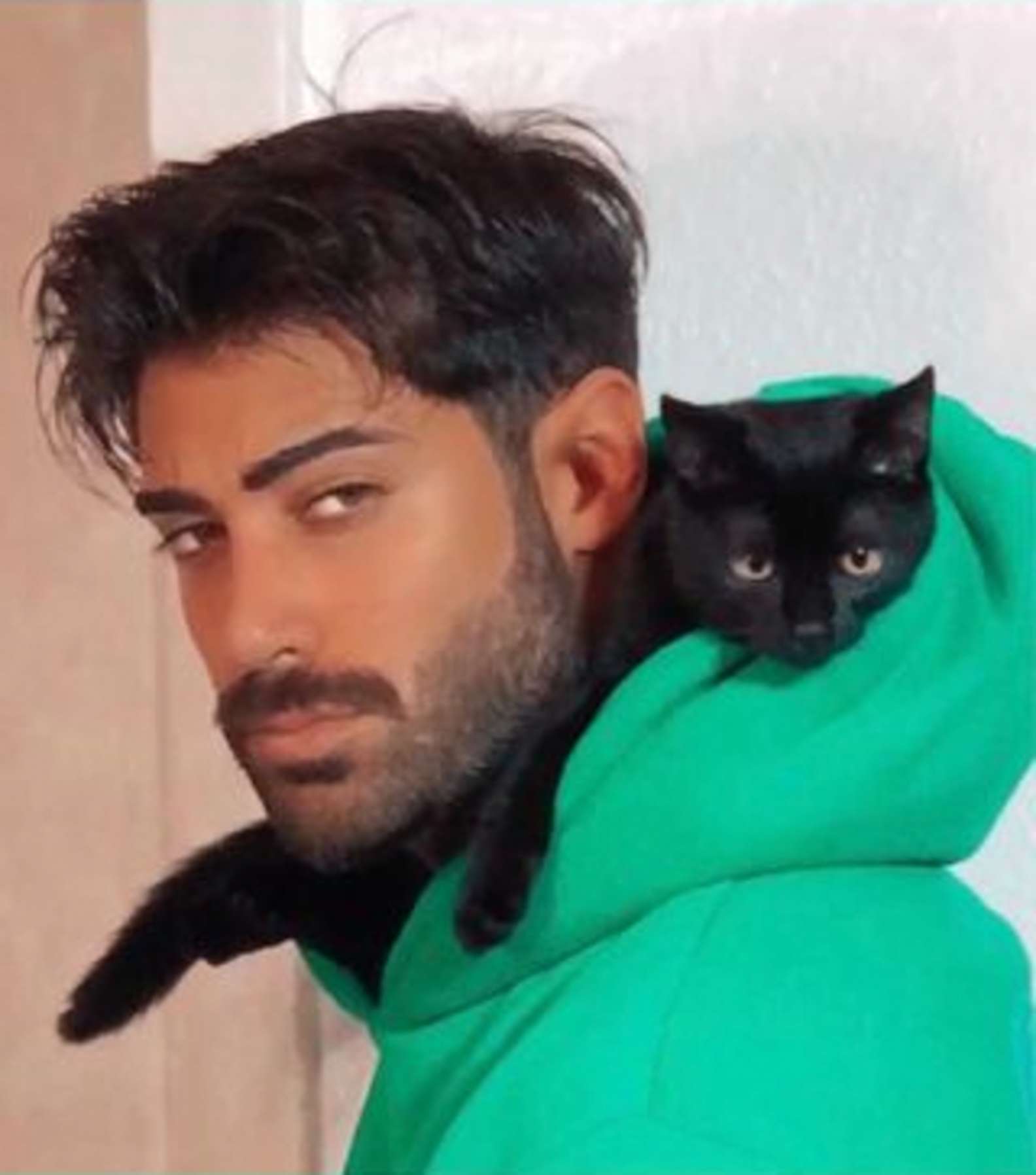 It turns out that Zeytin is actually one possessive cat! But her love for her dad comes first. So she helped as much as she can and tried not to make her dad feel guilty about spending time away from her.
Merayad said, "I know that she doesn't want to share me with anyone, but she still helps me. She is a very good cat."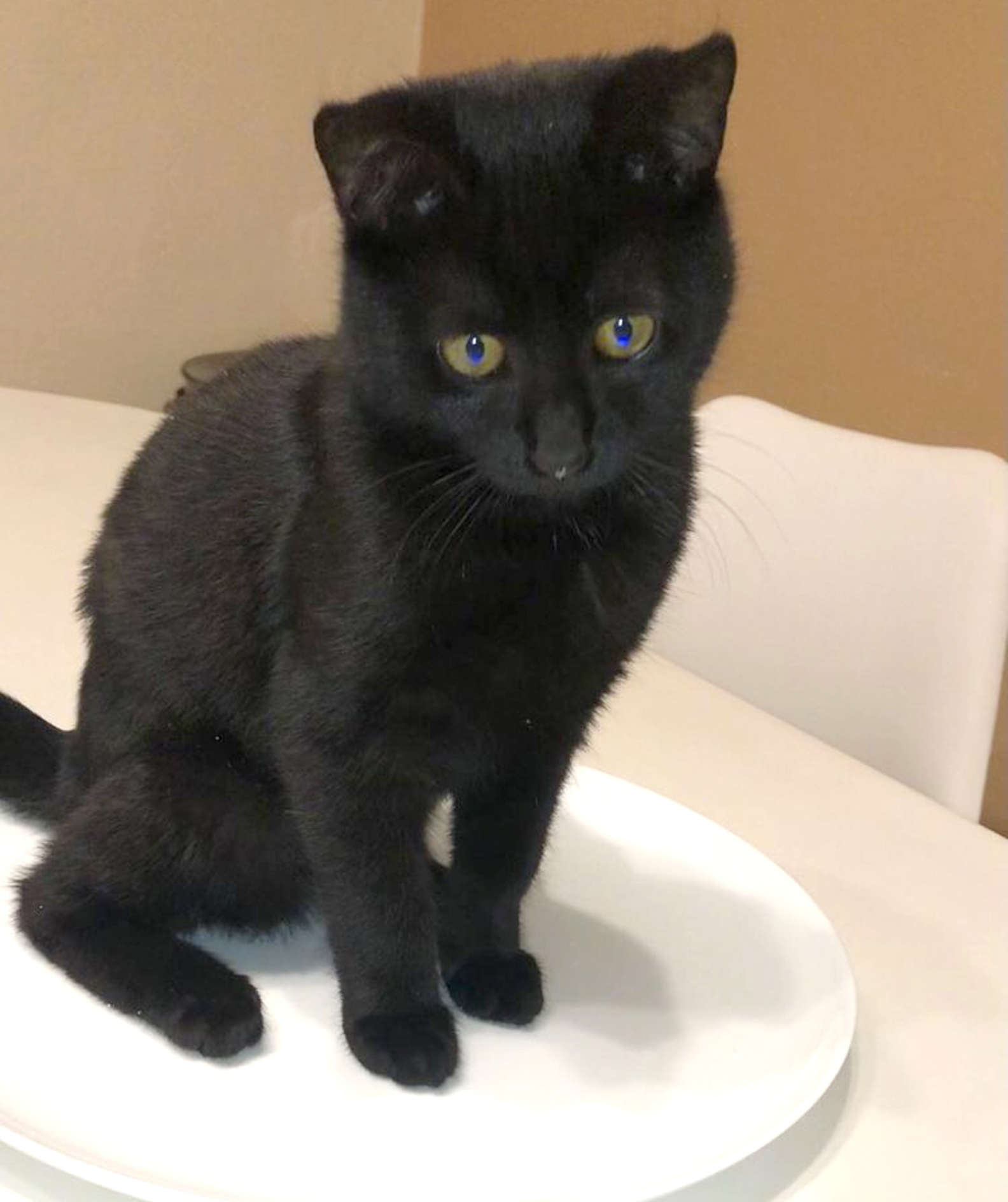 Perhaps Zeytin knows in her heart that she will still come first before anyone else!
Merayad shared, "She has the complete decision [on who I date]. Nothing would work without her approval."