Molly Figueroa is mom to three little humans and one dog, so she knows how hard it is to get a perfect family photo.One day, Ruger the pup decided to set an example and put on his best behavior as he posed for the camera.He ended up becoming Molly's most well-behaved "kid" during that photoshoot!Ruger has fit in perfectly with his human siblings ever since he became part of the family. As "one of the kids," he loves playing and running around with them as much as they can.
Ruger's mom, Molly Figueroa, told The Dodo, "He has special yet different bonds with each of my three kids."Molly, who is also a photographer, loves taking beautiful pictures of all her kids. But, like most family photos, it can get hard to get everyone looking at the camera and smiling at the same time.It's especially hard with restless kids and an energetic pup!Molly shared, "My kids hate posing, and Ruger usually avoids eye contact with Mom's camera too."
But the loving pup surprised Molly one day when he became the most well-behaved one among her kids during a photoshoot.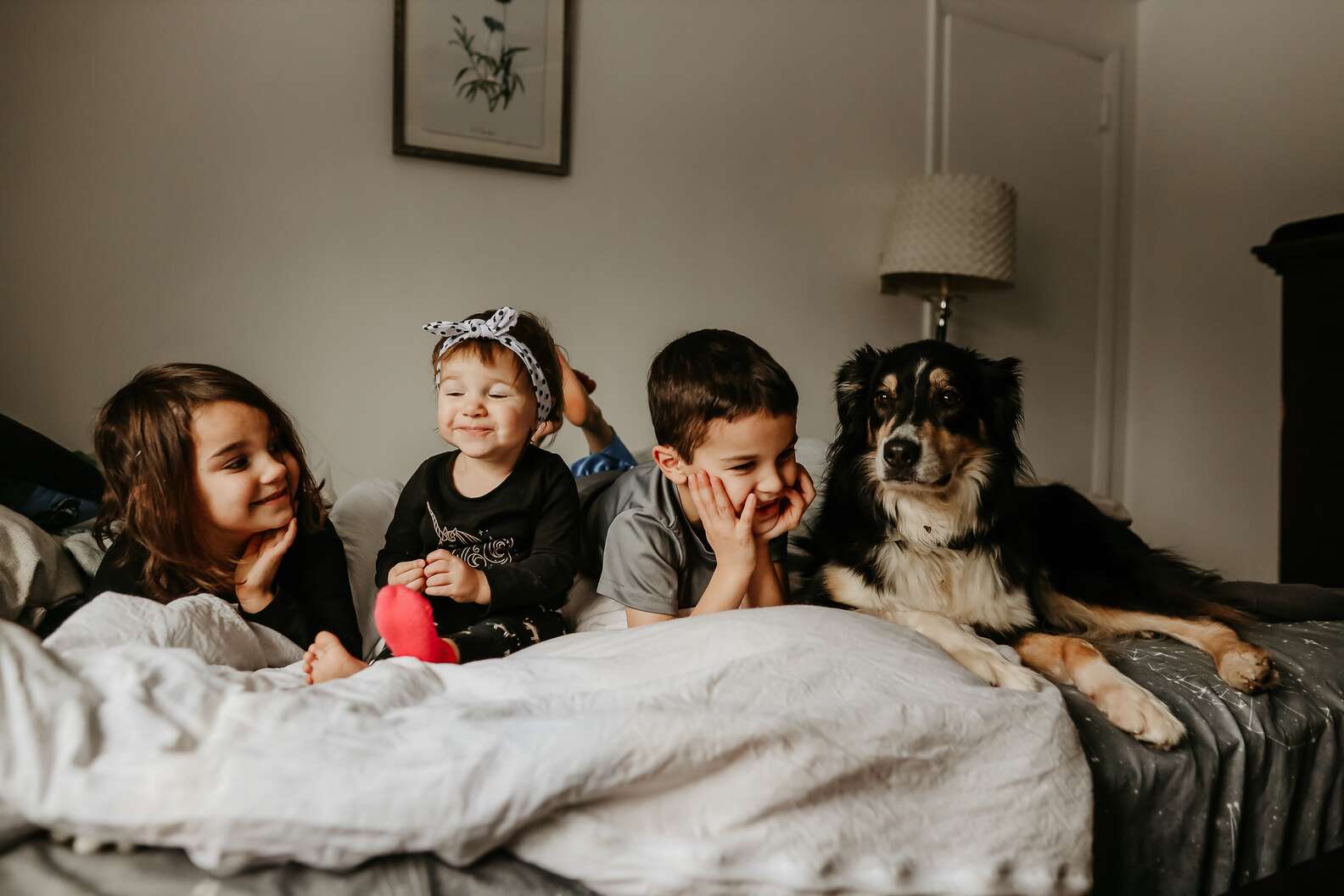 It seemed like Ruger sensed his mom was finding it difficult to capture the perfect photo and wanted to set an example for his human siblings.
He sat still, looked at the camera, and flashed a smile.
"Somehow he was having the best day ever and had to flash that glorious smile right at me," Molly shared.
Ruger's smile made Molly so happy. Unfortunately, his enthusiasm did not rub off on the other kids. Most of the photos featured a smiling, well-behaved Ruger surrounded by an unruly trio of kids.
Still, the chaotic photos made Molly laugh.
Molly eventually managed to capture some good photos when the kids stayed still long enough to look at the camera.
There's no doubt that Ruger was the most well-behaved kid that day, and his good behavior earned him lots of treats.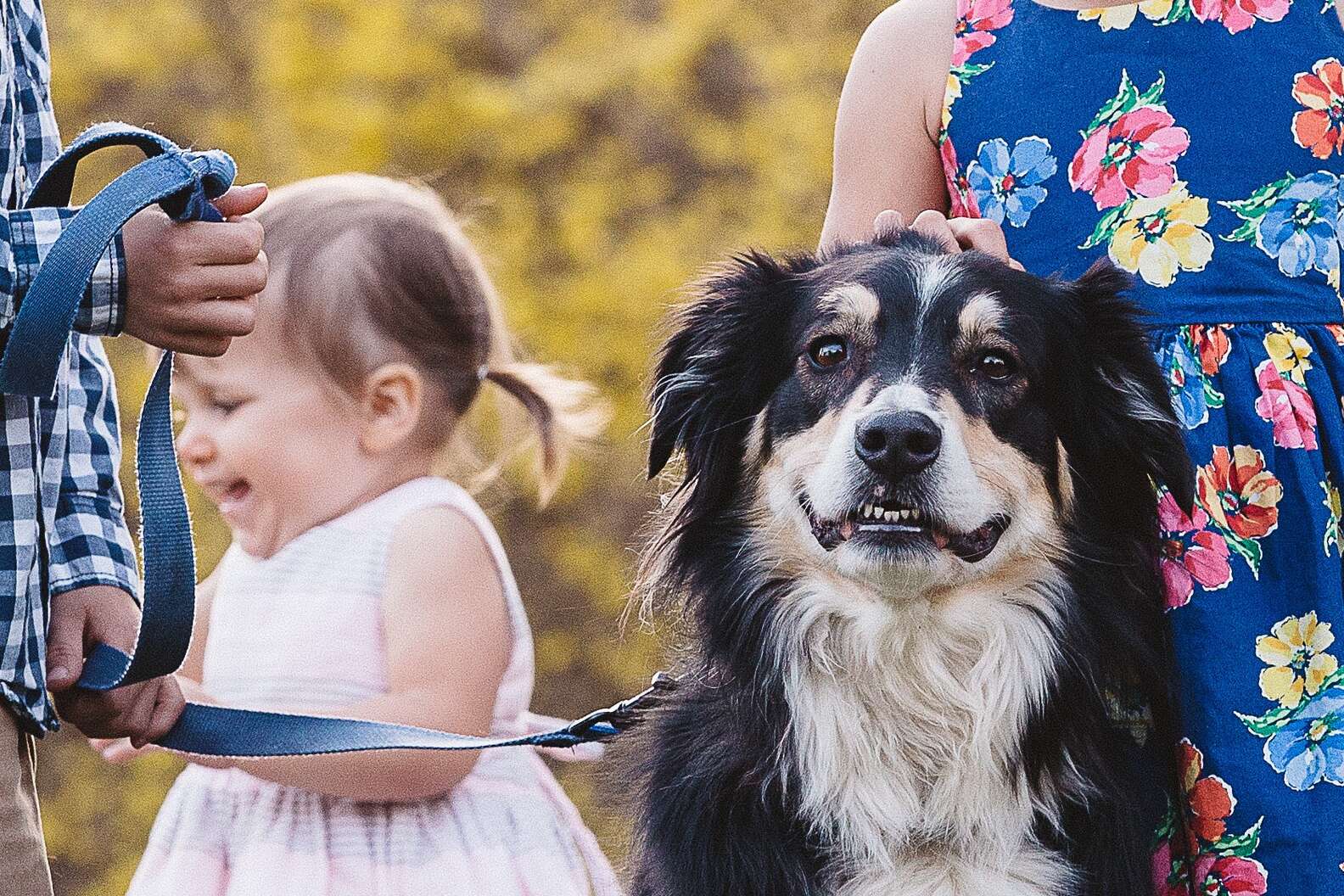 "He knew Mom had treats. I bribed the others with 'treats' as well, but I guess they weren't as enthusiastic about them," Molly shared.
Now that's a good boy!.