Bean's grumpy-looking face may have turned off most potential adopters, but it attracted her future mom.While other people at the shelter called her ugly, her new mom found her beautiful.Now, Bean loves cuddling with her mom and spending as much time as she can with her.Meet Bean. She was living as a stray in a trailer park before staying at the shelter. She had suffered from different ailments, including an eye infection, and was waiting for a loving home. Sadly, her grumpy-looking face seemed to ward off potential adopters.
But it was her unusual expression that endeared her to her future mom, Francisca Franken.Francisca told The Dodo, "I saw her photo and fell in love the second I saw her. Well, at first I laughed because the pictures were so funny and I'd never seen a cat like this before."She quickly asked the shelter if the cat was available for adoption. When they first got back to her, the shelter staff thought that she "pressed the wrong button or something."
It turned out that "nobody had been interested in her before," said Francisca.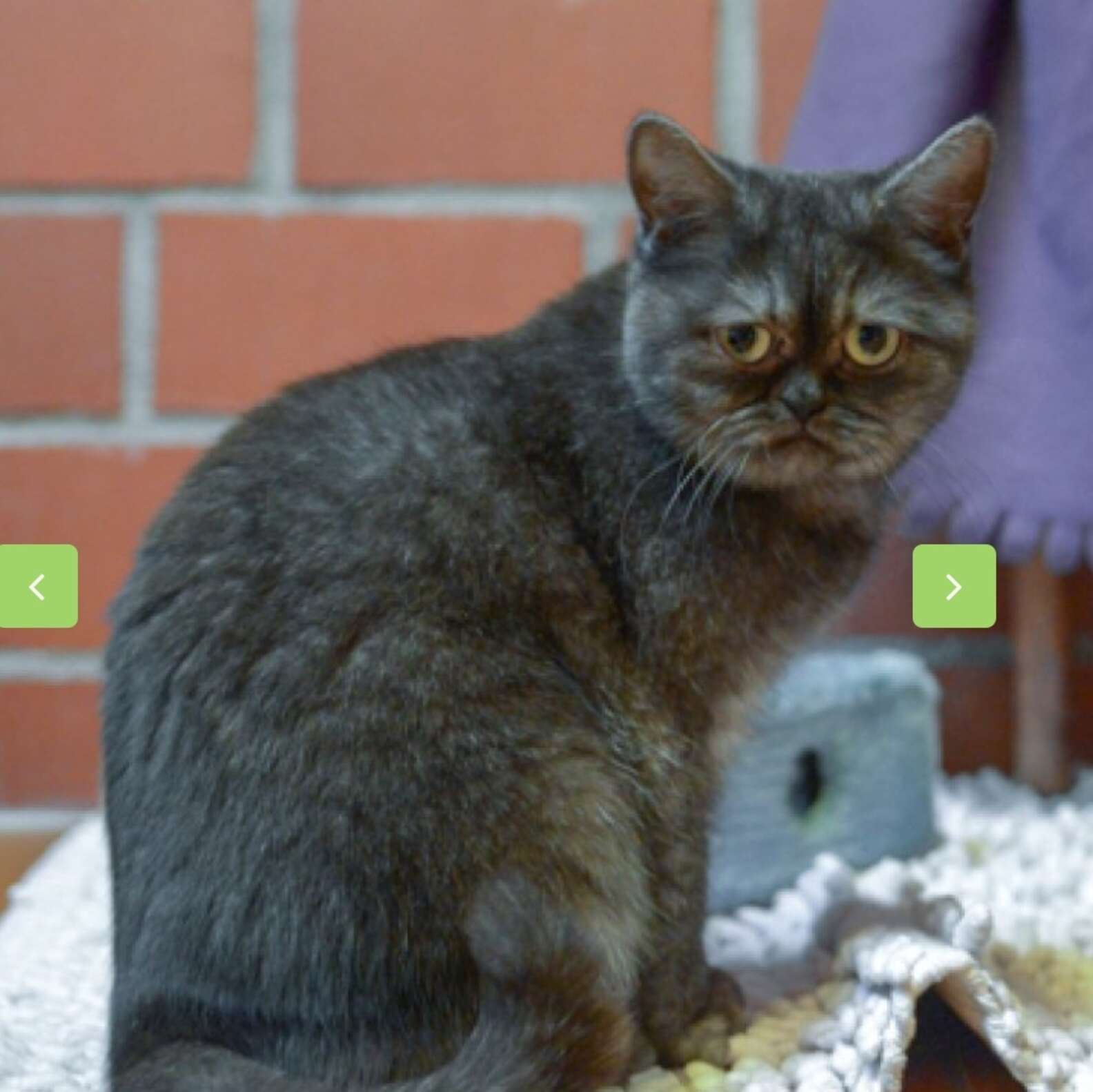 Francisca fell even more in love the minute she saw Bean in person.
"What I saw was much more beautiful than I could ever imagine," she recalled. "Bean was (and still is) so tiny and small. She has very stubby legs and a short tail and the flattest face I had ever seen."
She added, "A lot of people who saw her at the shelter said she was ugly, but I think she's the most perfect girl ever."
After arriving in her new home, Bean quickly cozied up to her new mom to let her know how happy and thankful she is. She may have a grumpy-looking face, but she was definitely loving!
Francisca shared that Bean was very cuddly and clingy at first, but when she realized that her mom would never let her go, she decided it was safe to show her true colors: her sassy side.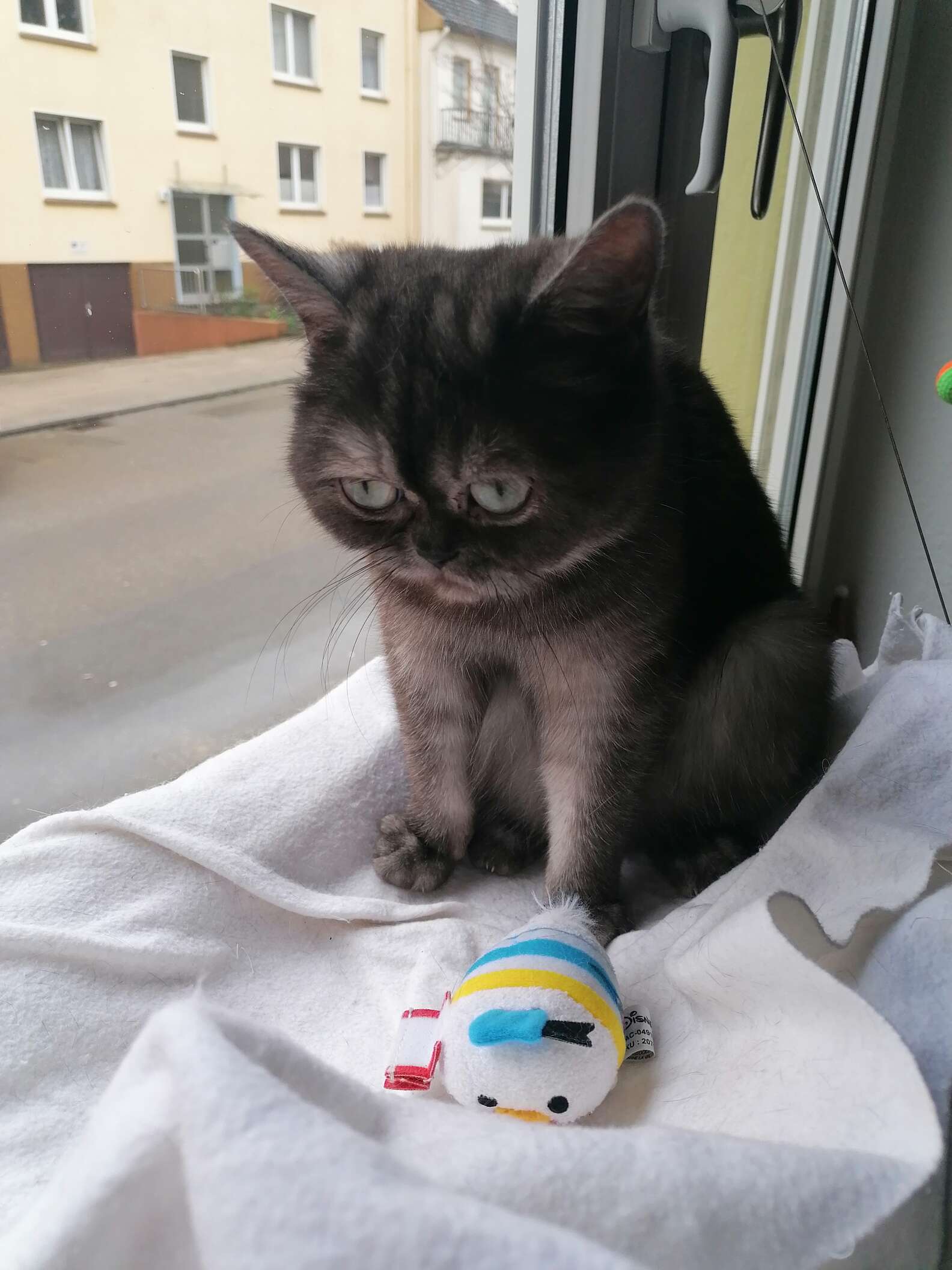 "Even if she stopped being cuddly and cute… I loved that because she let her true colors shine through," said Francisca. She was happy that Bean knew she didn't have to "pretend" to be cuddly to be loved.
Still, Bean always shows her mom how much she loves her. She cuddles up in bed with her every night and always follows her wherever she goes.
Just as Francisca has been there for Bean, Bean also made sure to be there for her mom.
"Bean is not a real emotional support animal but she's definitely gotten me through tough times already, and I can't put into words how much I love her. She means the world to me and she deserves all the love after having such a rough time before coming to me," Francisca said.