Jorge is a dog from Tbilisi, Georgia, who had the perfect life with his dad, 62-year-old Giorgi Berejiani.One day, Giorgi realized that Jorge had gone missing. With a broken heart, he spent all his time and energy looking for Jorge, but Jorge remained untraceable.Giorgi, however, never lost hope. He made missing posters of Jorge and plastered them around the streets.
It took a long time, but his efforts finally paid off.After 3 long years, he got a call from a local club informing him about a Jorge lookalike lurking in the neighborhood!Giorgi rushed to the location with renewed hope, and soon, spotted a stray lying dejectedly by a tree. Giorgi moved in closer and called out, "Jorge, is that you?"
As the familiar name reached the stray, he instantly turned back and stared in disbelief. The human he was waiting for all this time had finally come for him!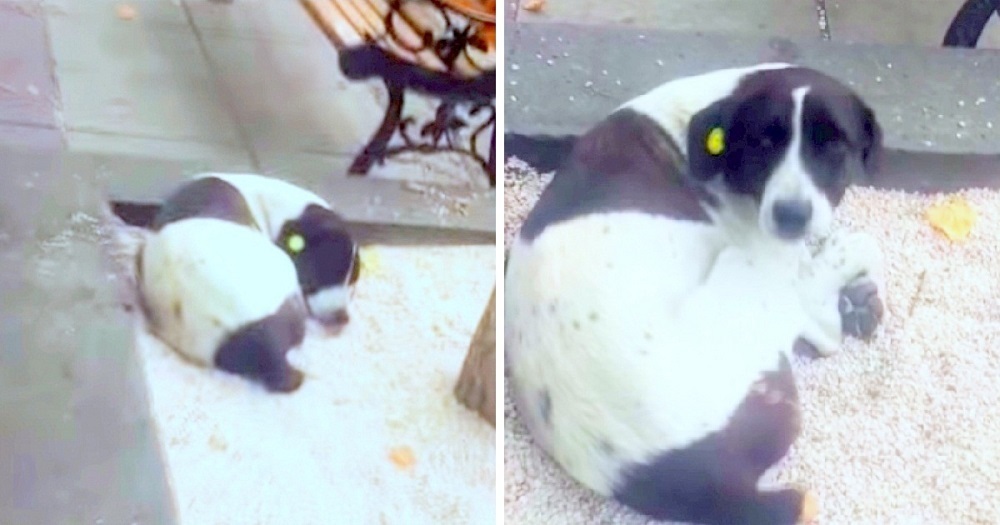 In this video, we see this special reunion play out as Jorge runs to his dad at lightning fast speed. Jorge's emotions shift from relief to joy as he hugs Giorgi with all his might.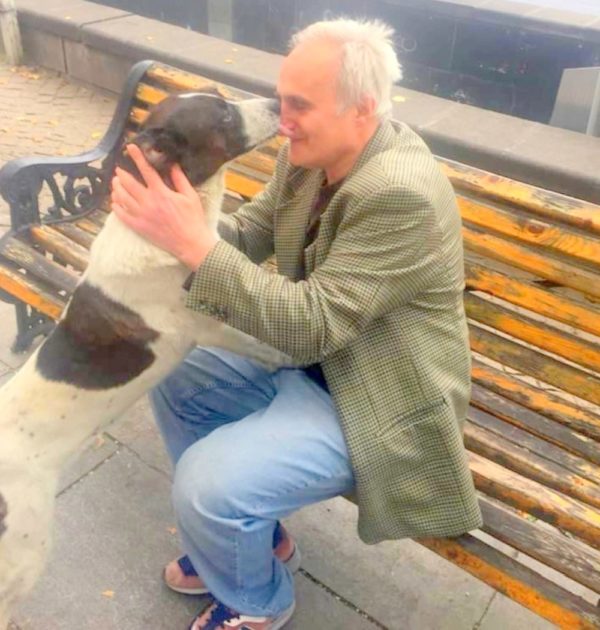 Giorgi too embraces his loyal companion, and promises to never let him go through another nightmare again. This lucky reunion will surely make you smile all day!