Blossom was one of three kittens taken in by cat foster mom Lauren Boutz.The "Powerpurr Girls" were all so adorable that Lauren couldn't help but take a lot of pictures.Blossom stole the show, however, since she knew how to smile and pose in front of the camera!When cat foster mom Lauren Boutz took in three 5-week-old kittens, she couldn't help but name them after the Powerpuff Girls: Blossom, Bubbles, and Buttercup.
She even lovingly calls them the Powerpurr Girls! Lauren is currently an undergraduate student of biochemistry and regularly fosters kittens for Albuquerque's Animal Welfare Department.The kittens are simply adorable, so Lauren couldn't resist taking pictures of them!The tiny kittens were all loaded with cuteness but Blossom completely stole the show — she smiled for the camera!
"Blossom was a diva," Lauren shared. "But a still perfect model!"
Thanks to Lauren's loving foster care, Blossom has since been adopted. She has found her forever family!
Her new family created an Instagram account for her, too.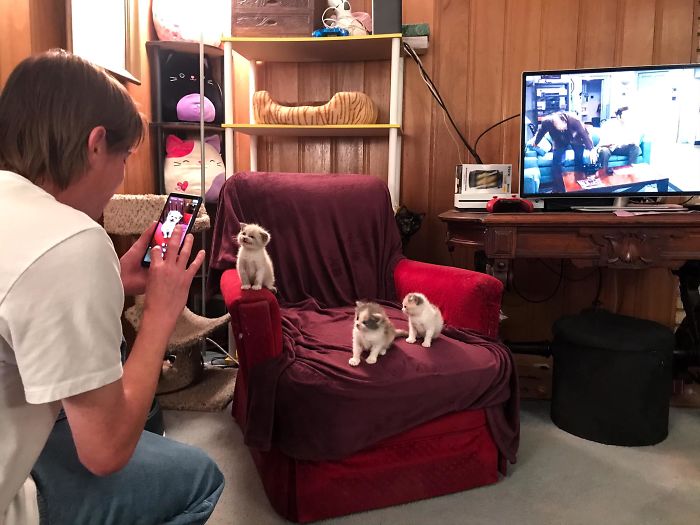 The cute kitty has grown up into a lovely cat now!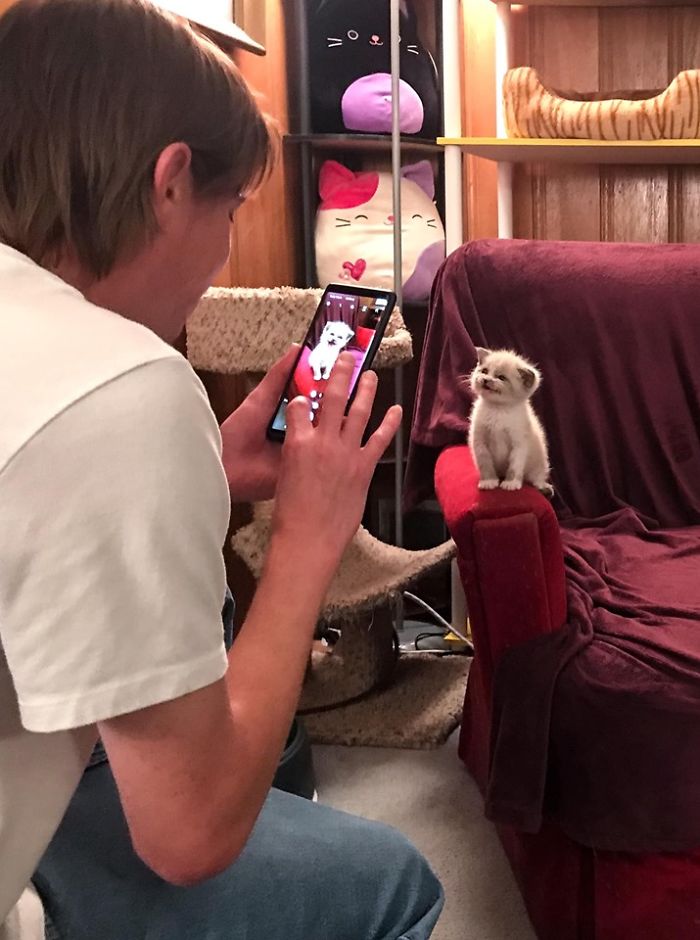 You can check out Lauren's Instagram account for more pictures of her adorable foster kittens.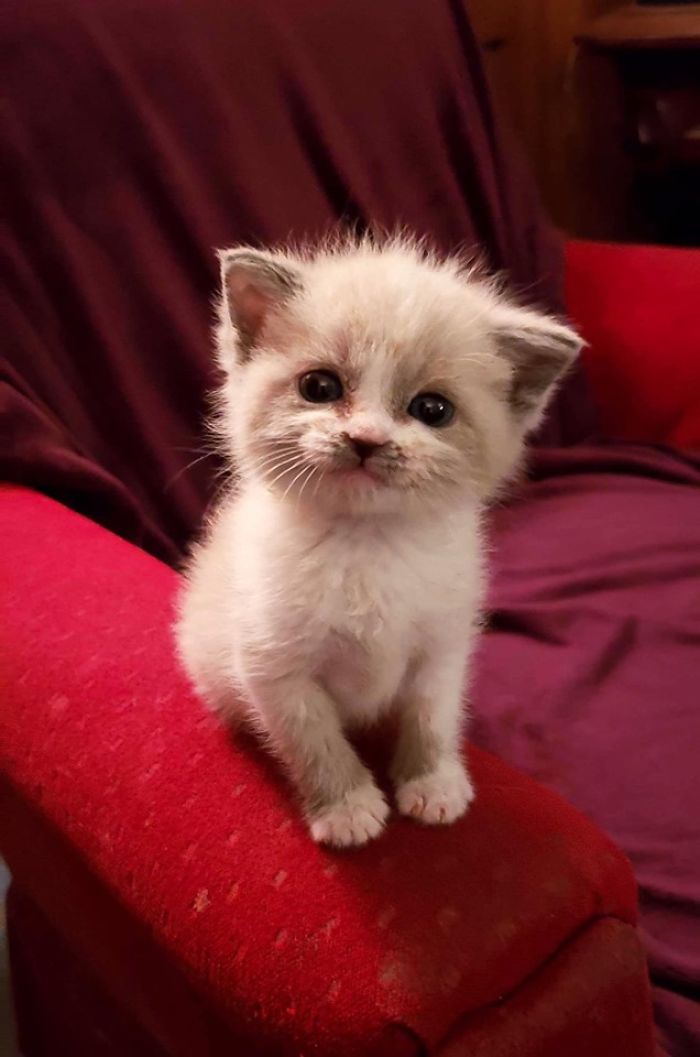 She also shares some of her photo archives from when Blossom was still a tiny kitten. To keep up with Blossom in her new adventures with her forever family, follow her Instagram account.